"My art is a visual exploration of interplay between patterns and space in our built environment. When I see lines, shapes, angles, reflections, my brain gets excited.
By capturing the intricate relationships between these elements, I aim to frame apparently complex images that encourage viewers to see the world around them in a new way".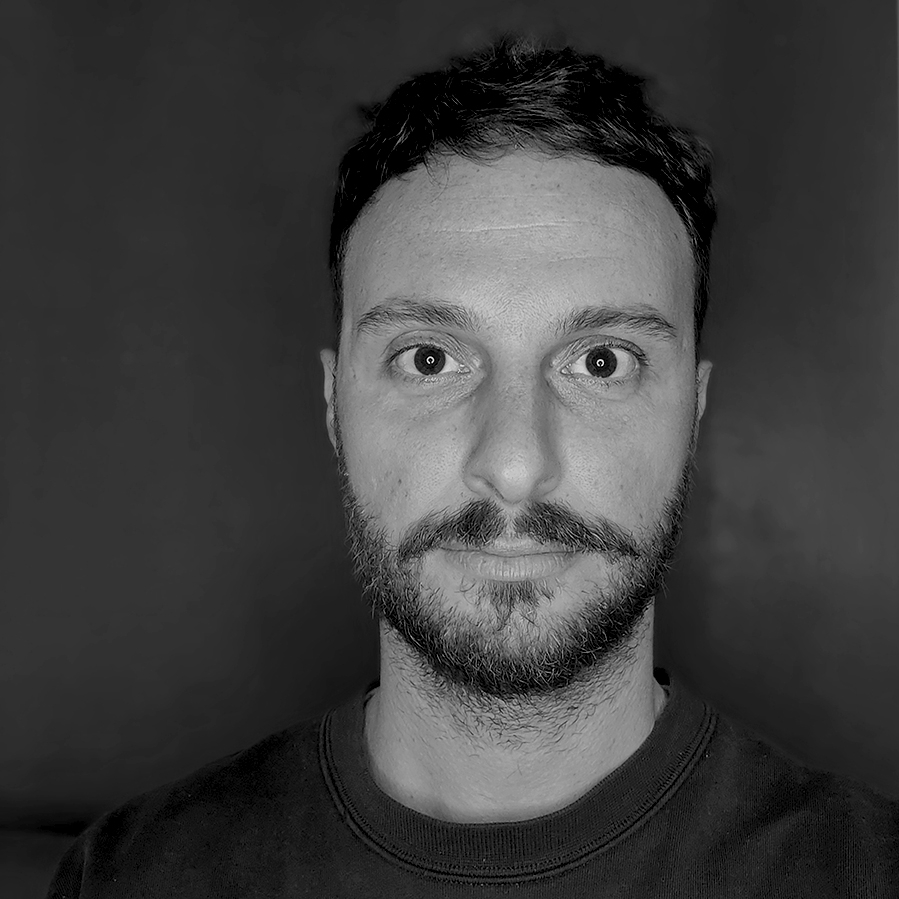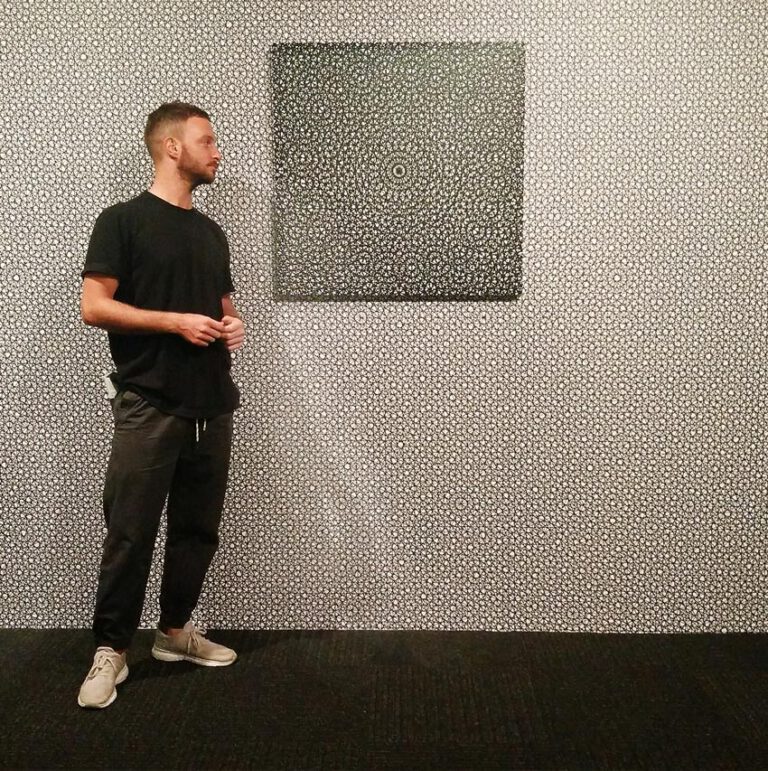 Massimiliano, (Formia, Italy 1982), completed his photographic studies in Barcelona, where he undertook the majority of his artistic projects. The influence of his earlier studies in Literature and Philosophy (La Sapienza, Rome) is evident in the depth of his work's discourse.
The camera obscura and old techniques such as cyanotype, the wet collodion plate process or pinhole photography form part of his repertory, although he has also delved into video art.
He excelled in several artistic events such as Fotonoviembre Atlántica Colectiva, PhotoEspaña Descubrimientos, SCAN Talent Latent, Hotusa Gran Marina de Fotografía, International Photography Grant, Tranversalidades Fotografia sem fronteiras, Lens Culture Critic's Choise.
From 2017 until the beginning of the pandemic, he shared his knowledge at the school of free photojournalism: DateCuenta.
He currently collaborates as a digital content creator with the app/networking Olous while developing his latest project: "The Depht of Surface".
If you are interested in my art you can invest here.